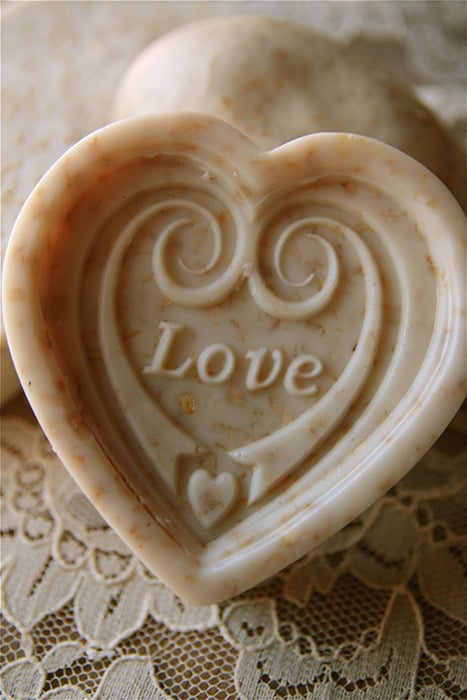 Oatmeal, Buttermilk and Honey soap
$

7.00
---
---
Soothing and gently exfoliating, this creamy bar has the comforting scent of vanilla. Buttermilk and oatmeal have long been touted as being great for soothing and moisturizing sensitive skin. It smells so good that you feel like eating it!
Ingredients: Shea butter soap, Oatmeal, Buttermilk, Honey and Vanilla essential oil.
NOTE: If you are in UK or Portugal, before you order, send me a message because there will be a shipment arriving very soon to the distributors in Europe, that way you can save on shipping costs.